Lip pigmentation is a treatment to enhance the shape and color of your lips, and give them a boost of color so they look fuller, younger and more symmetrical. We use a thin nano needle to softly bring in the pigment. Lip spmu is for everyone looking to enhance their natural lip shape and definition, boost the color and lustre of their lips and foremost bring symmetry to their uneven lips.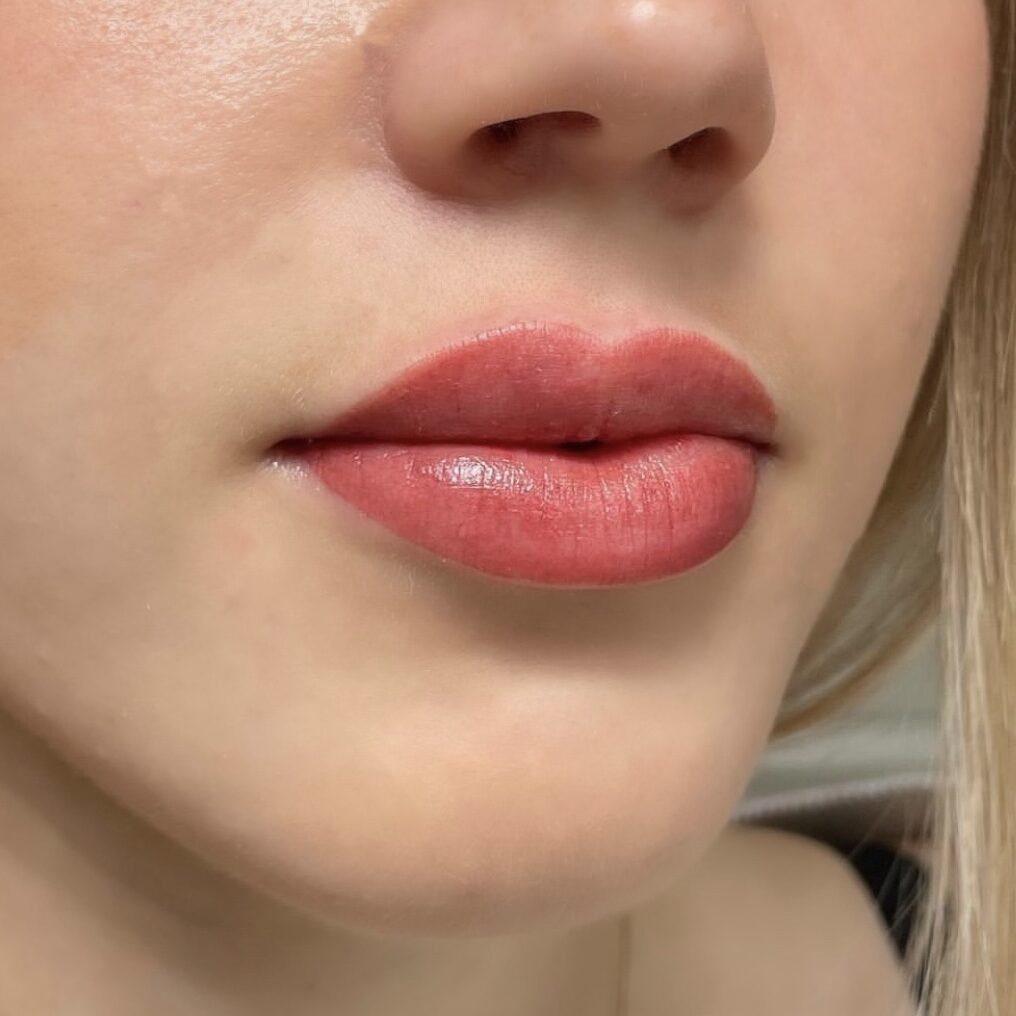 About:
Lip Pigmentation
Soft ombre lip
2 hours
After care na 5-8 weken
Stays up to 2-3 years
everything u need to know about
lip pigmentation
How long does it last?
Semi permanent lip pigmentation may last anywhere between 3-4 years.
How painful is semi permanent lip color?
I got many questions asking whether lip pigmentation hurts. And the answer to that is the level of feeling pain is quite relative according to someone's pain level. But in general, a specific topical numbing cream will be applied before and during the procedure to make it more smooth and comfortable. Most of my client say it turned up to be easier than thought and it is completely doable.
Is it necessary to have a touch-up session
Is it necessary to have a touch-up session after the first session of the treatment?
Yes, after 6-8 weeks there is an after care treatment included but its not always needed. Therefore we always schedule one in.
How long does the treatment take?
It takes about 2,5 hours and the after care treatment about 1 hour.
Contra indications
Contra indications;

when pregnant (4 months after giving birth its possible to do the treatment again, when the pregnancy hormones are stabilized)

While under influence of alcohol or drugs

While using blood thinning medication

Diabetes or haemophilia (blooddisease)

During chemotherapie

Hearth and vain diseases

Immune diseases

When using roaccutane (acne medication)

While using antibiotics

Irritated skin around the brow area

When recently done a chemical or skin peeling with acids

* Not sure about your medication? Please confirm and ask your dokter.

* When semi permanent make up has been applied by another specialist we always like to see a photo before you plan in your treatment so we can decide if we can do a touch up for you.

Did you ever had a cold sore? (koortslip)

Keep in mind that it is possible that your cold sore will show up after the pigmentation treatment. You can take in supplements as "cat's claw"  two weeks prior to your treatment to boost your resistance.
After care instructions
Post after care is very important for the appearance and longevity of your lips. It will take about a small week for your lips to heal.

Keep your lips dry the first day, then apply vaseline or bepanthen twice a day starting the next day

You may wear lipstick, lip gloss, and chapstick after 7 days, make sure the tube of lip product is new. 

No rubbing or friction on your newly pigmented lips until after 7 days or you may lose pigment.

Once you have the lip tattoo, you'll want to wait at least a few hours before drinking alcohol, sour juices or smoking.


No Swimming pool water / jacuzzi/sauna/hot yoga (for 1 week)


Avoid sunbathing or solarium at least 2 weeks before and after treatment ( After 1 week you can apply spf50)


Don't use treatments/peelings/laser or face creams that contain acids for the next 4/5 week.


Don't touch the lip area before washing your hands


Avoid Picking/ peeling or scratching the pigmented area

Please wash your face gently around the lip area the first 3 days. 

You can apply your make up far around the lip area. After a week you can apply normal make up again.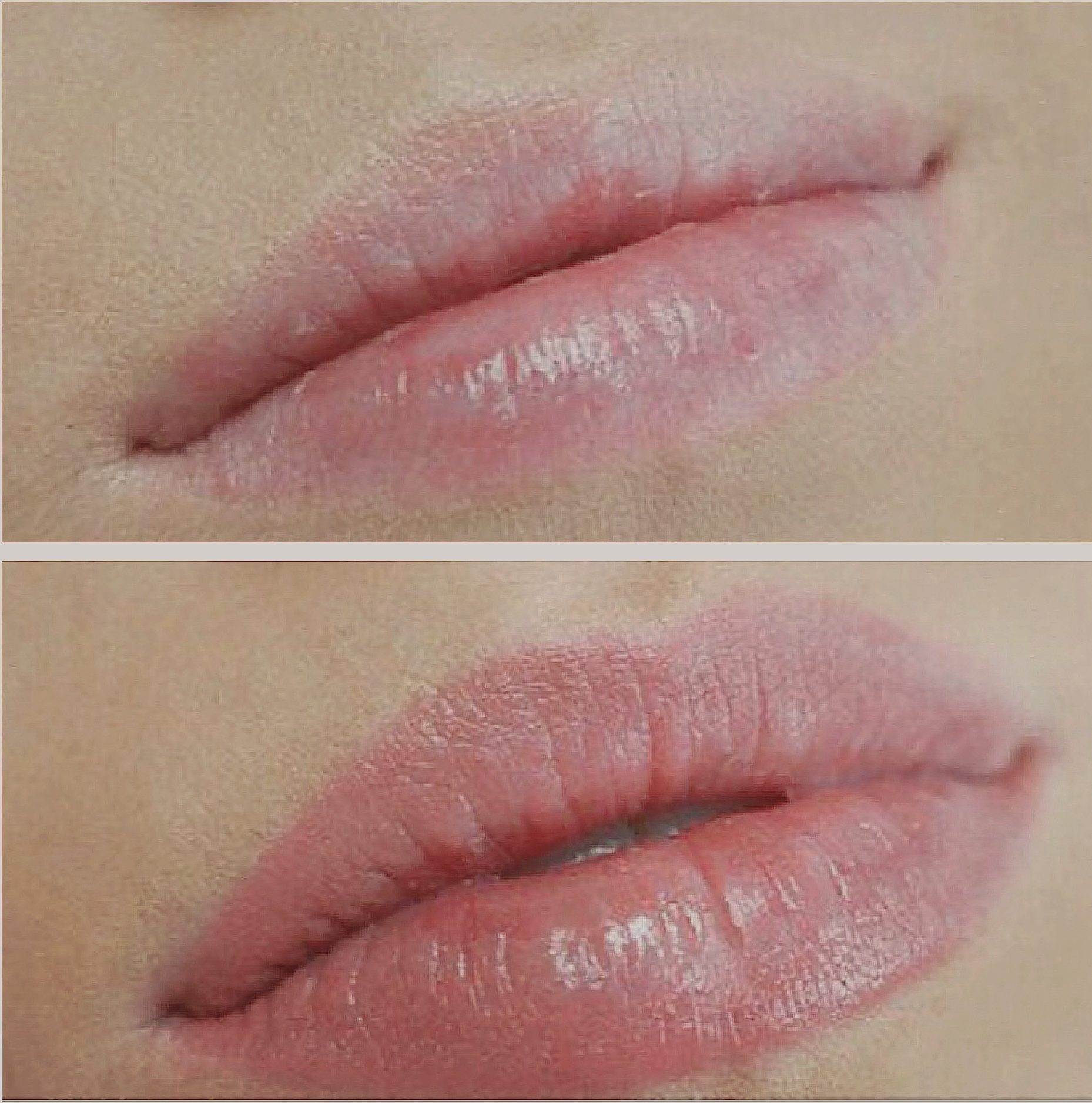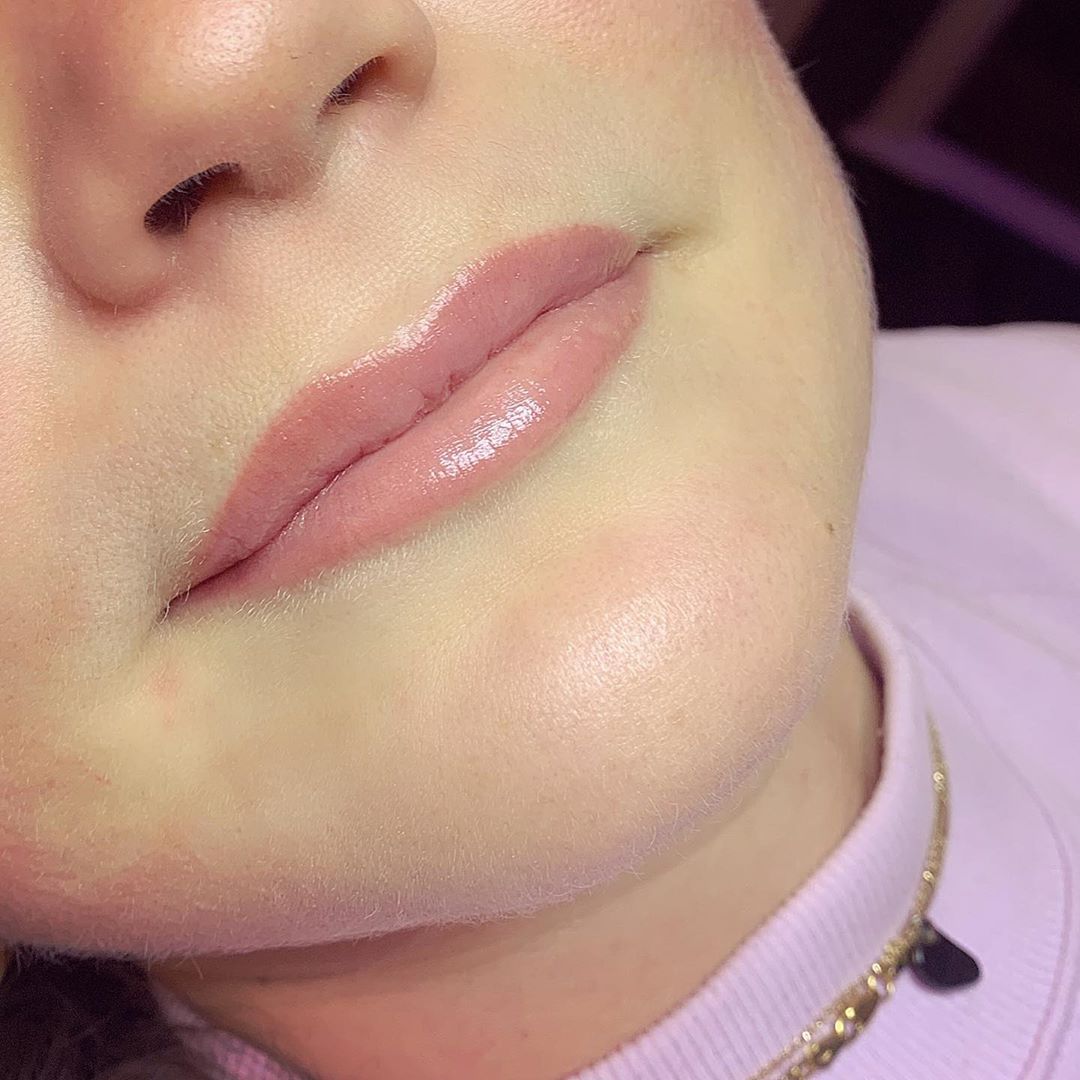 how to 
BOOK YOUR APPOINTMENT
Book in your appointment with our online booking system or book in a consultation first. 
While booking your treatment we advice you to book in your after care in advance aswell, to make sure your spot is reserved.
Love, The Browbarber