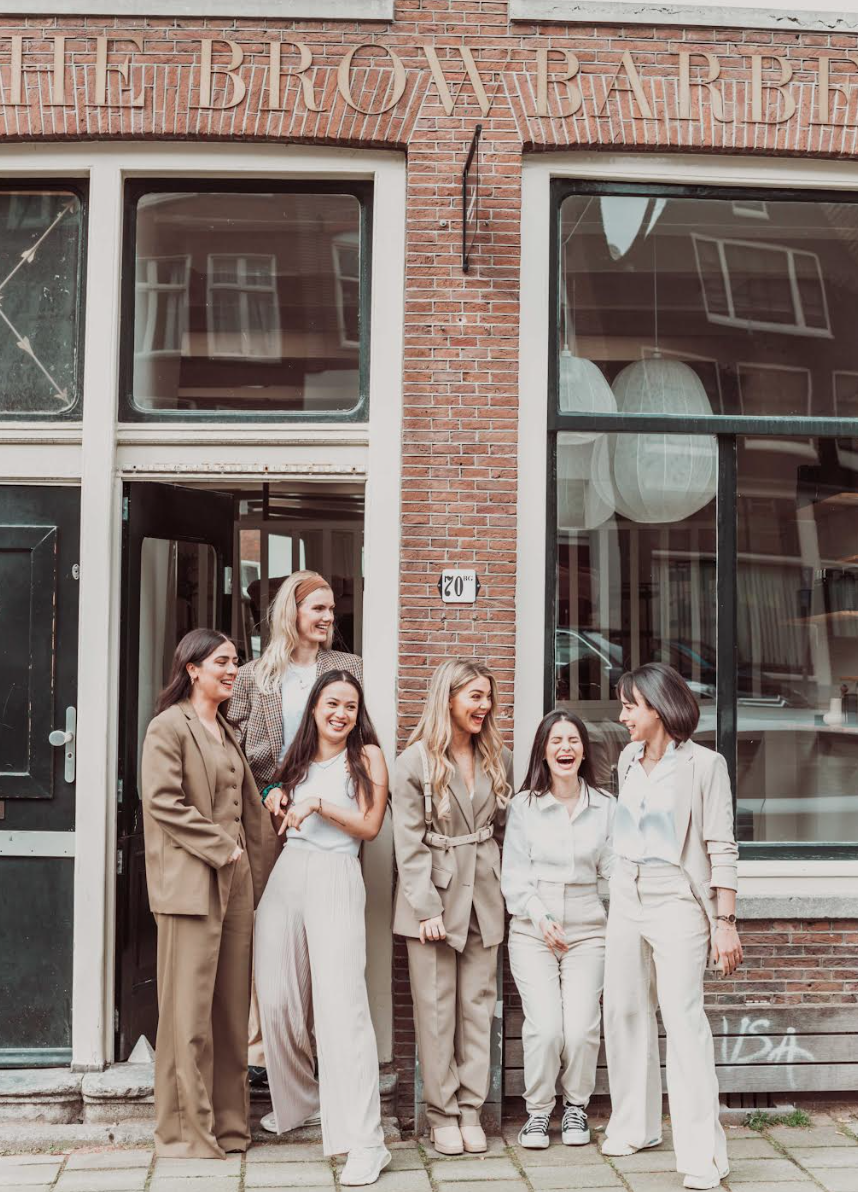 Welcome!
My name is Iris, owner & founder of The Browbarber. After years of experience in the beauty industry; working as a skin therapist, make-up artist, browspecialist and providing brow shaping trainings to other salons, I decided it was time to open my own browbar.
"Before I make eyecontact I make browcontact"
My signature is a personal approach in shaping the perfect brows that showcase your best facial features. You will leave the barber chair with tailor-shaped brows and the secrets to maintain that beautiful look everyday. It is even possible to help you out with a growth plan to stimulate growing them back.
 "They say the eyes are the window to the soul..I say brows are the window frame".
With the serene interior we tried to create a comfortable and easy going atmosphere where you can walk in for a drink & listen to some music and walk out with brows that flaunt your favourite features.
Be your own kind of beautiful!
Thank you for visiting.
Love, Iris