A Brow lift (brow lamination) is a treatment that has become really trendy. It creates a brushed up catwalk look that will last you up to < 5-6 weeks.
It creates a lot of volume and a natural fluffy look.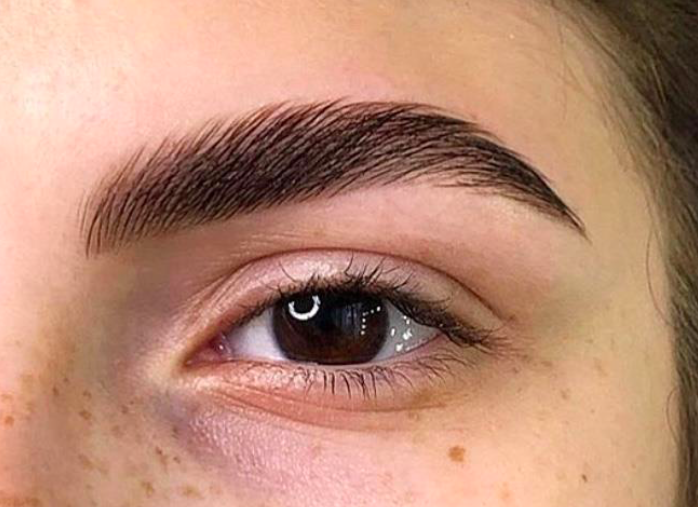 What does the treatment cost?
€55,- including shaping
€60,- including shaping & regular tinting 
everything u need to know about a
Brow lift
How does it work?
The treatment works in two parts. A "brow lift solution" (keratin) is applied first, to soften the hair, allowing us  to "manipulate them into the new direction of hair growth." This is then followed with a 'nourishing neutralizing solution ' to "reconstitute the hair structure" and set your newly moulded brows in place. We work with the Australian brand Elleebana. Which is known for their high quality products and gentle solutions.
Contra indications
This treatment is not possible when pregnant, while breastfeeding and when skin (around the brows) is irritated.
After care instructions
For the first 24 hours after your appointment you'll need to avoid getting them wet, meaning no hot steamy showers, saunas or exercise.
how to 
BOOK YOUR APPOINTMENT
Book in your appointment with our online booking system or book in a consultation first. 
While booking your treatment we advice you to book in your after care in advance aswell, to make sure your spot is reserved.
Love, The Browbarber