Microblading is a manual "hand" method of semi permanent make up for your eyebrows which creates extremely fine natural looking hair strokes.
The results: Perfectly natural looking brows and better shape. Do you want extra volume? Choose our Ombre brow technique or book combi brows which is a combination or the two
.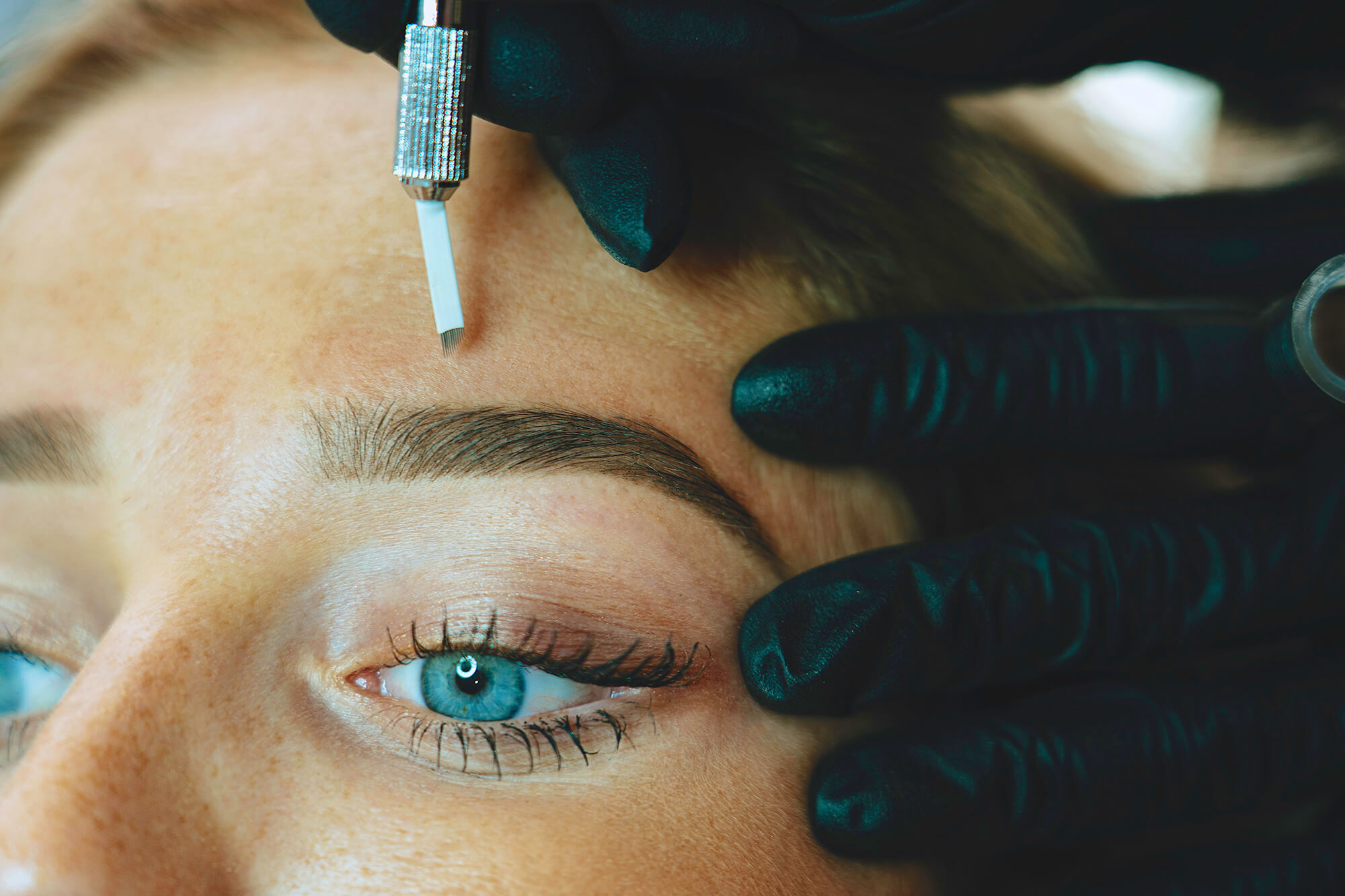 What does the treatment cost?
​Microblading
(After care treatment after 5-8 weeks included)
90 min
€490,-
After care na 5-8 weken
everything u need to know about
microblading
How long does it last?
Depending on your skin type and care, the pigment will fade slowly over 18-24 months. 


Is it painful?

 The service can be a little uncomfortable for those who are more sensitive. However, there is an anesthetic applied during to keep this to a minimum to where it is completely tolerable. 
How does it work?
The pigment is applied with a specific microblading tool that has a row of several fine needles to create thin hair like marks in the skin. Your artist will choose needles and the blade type according to the technique and the skin type. The pigment is bladed just below the epidermis and the most shallow part of the dermis, making extremely fine natural looking hair strokes. A very natural result is achieved, as the hairs are bladed into the skin according to the natural hair growth direction. A touch up is included 6-8 weeks after your initial treatment.
How long does the service take?

The appointment should take about 90 minutes. 
Contra indications
When pregnant (4 months after giving birth its possible to do the treatment again, when the pregnancy hormones are stabilized)

While under influence of alcohol or drugs

While using blood thinning medication

Diabetes or haemophilia (blooddisease)

During chemotherapie

Hearth and vain diseases

Immune diseases

When using roaccutane (acne medication)

While using antibiotics

Irritated skin around the brow area

When recently done a chemical or skin peeling with acids

When used botox < 2 weeks before treatment  
* Not sure about your medication? Please confirm and ask your dokter.
* When semi permanent make up has been applied by another specialist we always like to see a photo before you plan in your treatment so we can decide if we can do a touch up for you.
Is there anything I need to do to prepare?
No alcohol or drugs 24 hours before the treatment.

Do not take Aspirin, Niacin, Vitamin E or Ibuprofen 24 hours before treatment.

Do not tan or have intense sun exposure 2 weeks before and after the treatment.

No waxing 2-3 days before treatment.

No chemical peels, dermabrasion, laser or any other intense treatments 2 weeks before treatment.

Shower and fix your hair as you need to take extra care not to get your brows wet for several days.



What can I expect during my service?
Here's a quick rundown of the treatment;
Before the appointment begins, we will provide a consultation to discuss expectations and results of the treatment and we will let you fill in a health form.

Then we start by shaping the brows using tweezers or thread.

we continue drawing the eyebrow shape by using a measuring tool. Brows are measured perfectly to complement your unique face shape and size.

Next, the artist chooses the perfect color.

Initial strokes are placed, then anesthetic is applied to reduce any discomfort.

Pigment is worked into each stroke to define the brow.

After, a pigment mask is left to absorb into the skin.

Once that's finished, the artist cleans the area thoroughly.

Brows ready to go!
After care instructions
Post after care is very important for the appearance and longevity of your new brows. 

Do not let water soap or make up touch your eyebrows for the first 5 days.

No exercising for the first 3 days


No Swimming pool water / jacuzzi/sauna/hot yoga (for 1 week)

Avoid sunbathing or solarium at least 2 weeks before and after treatment (After 1 week you can apply spf50)


Don't use treatments/peelings/laser or face creams that contain acids for the next 4/5 week.


Don't touch the eyebrow area before washing your hands


Avoid Picking/ peeling or scratching the pigmented area

Please wash your face gently around the eyebrow the first 5 days.

You can apply your make up far around the eyebrow area. After a week you can apply normal make up again.

After day 5 you can make your brows wet again and itching and flaking may appear on day 7-8. This is a normal healing process.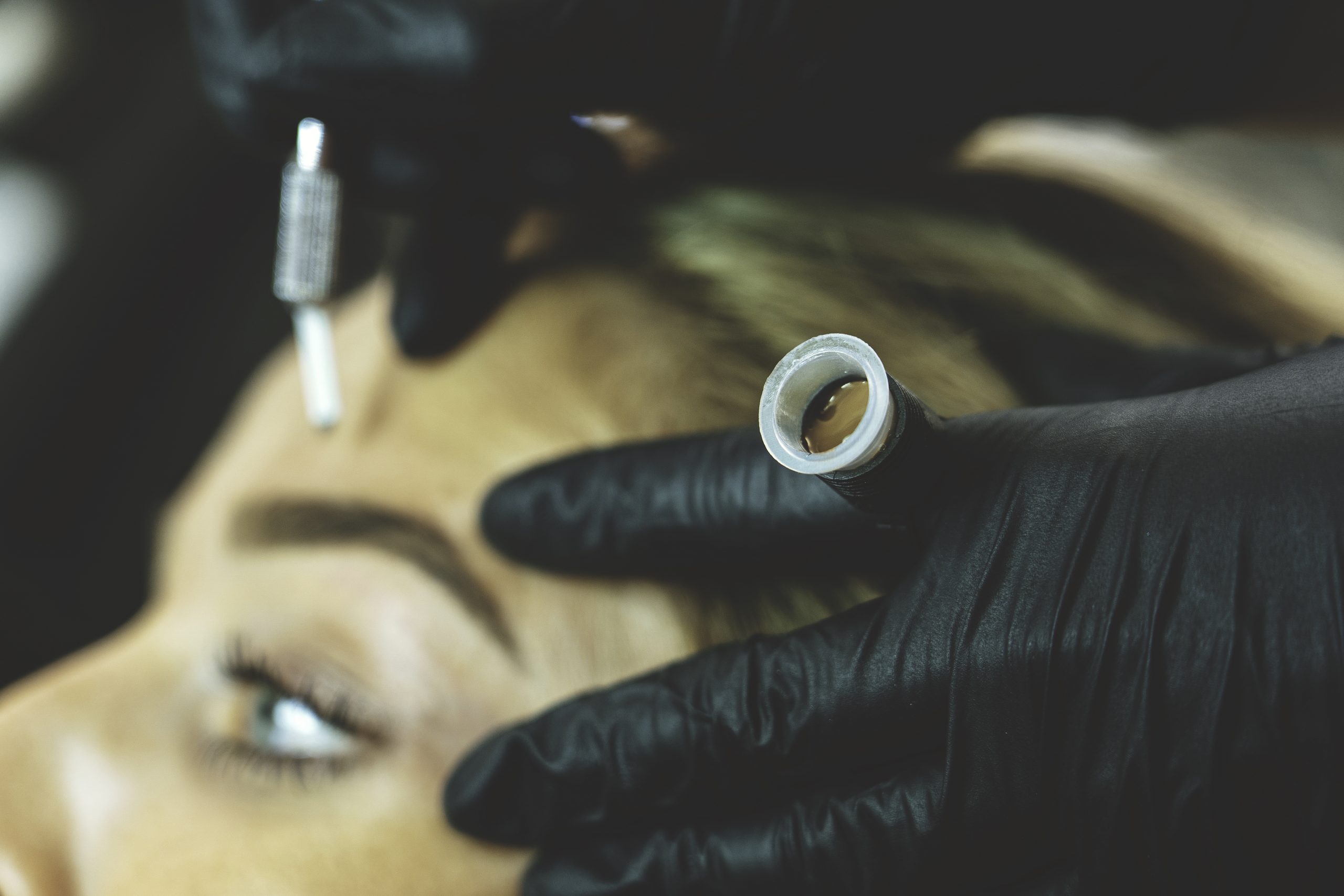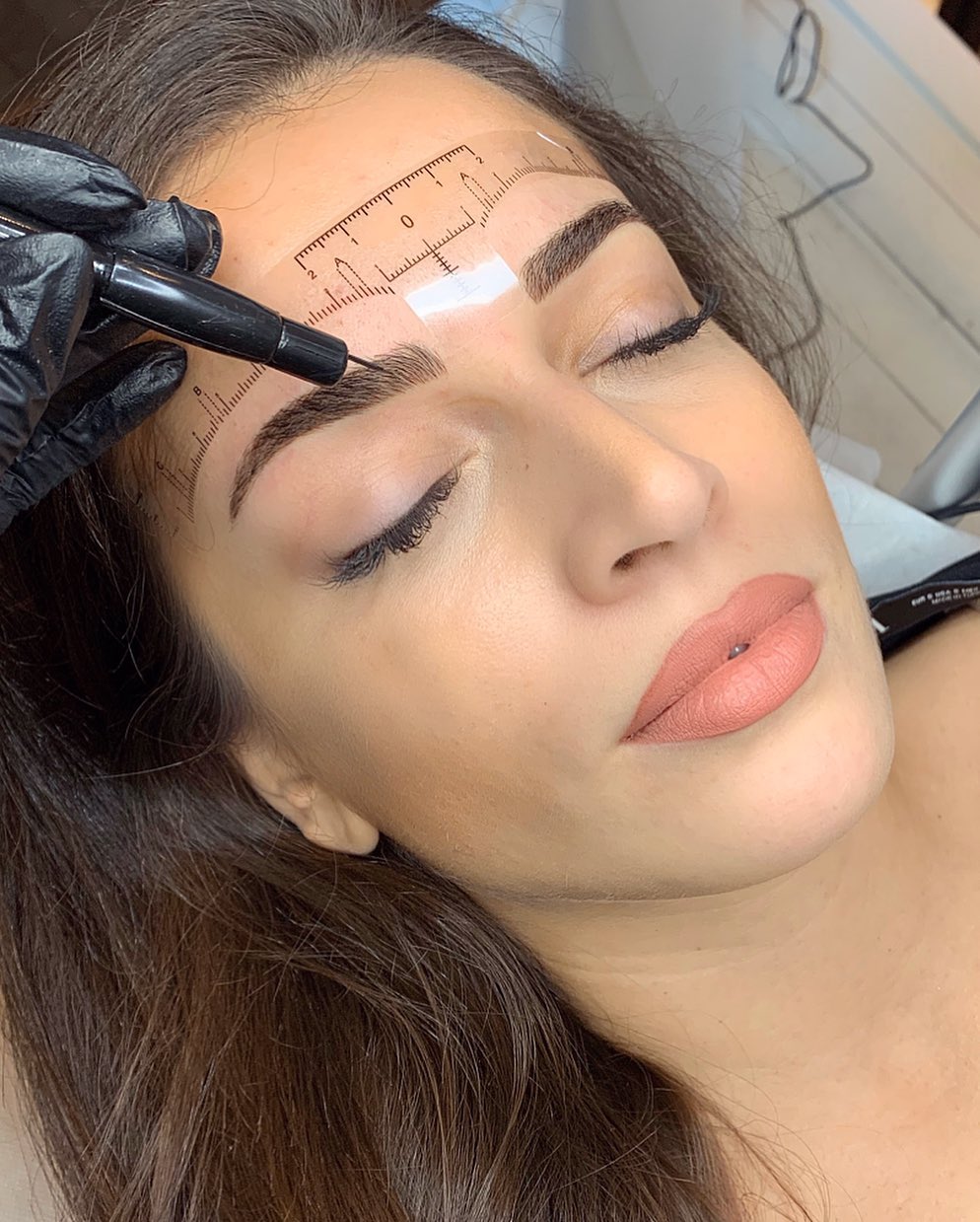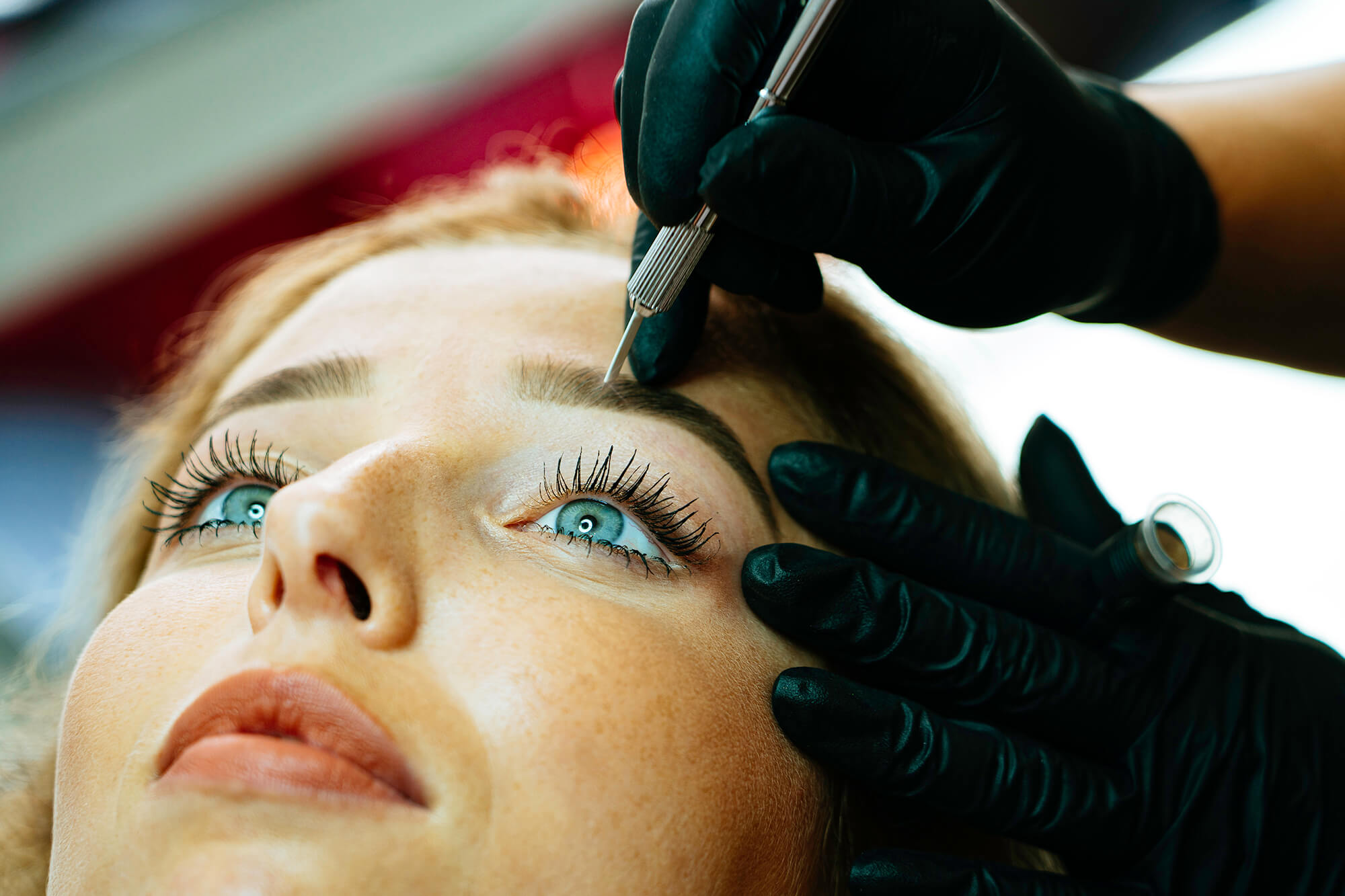 how to 
BOOK YOUR APPOINTMENT
Book in your appointment with our online booking system or book in a consultation first. 
While booking your treatment we advice you to book in your after care in advance aswell, to make sure your spot is reserved.
Love, The Browbarber